Enter To Win A Free PRWeb.com Advanced Submission For Your Website By Liking Us On Google + and Twitter!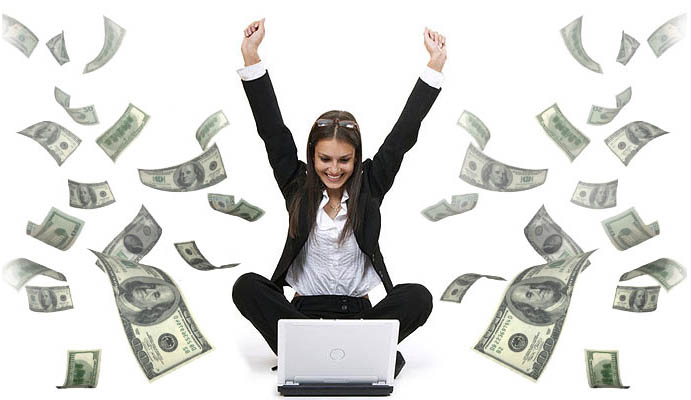 I am giving away two PR Web Advanced press releases a value of $249 each to two lucky winners randomly selected from a Google + post and Twitter post!
I decided to shamelessly promote my website on social media buy offering my visitors a little competition and chance to win something valuable.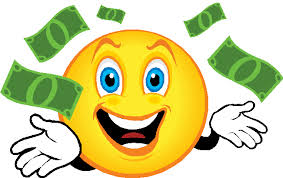 It's a win win situation for everyone right?
All you have to do to enter and win, is visit my Ultimate Guide To Private Blog Network post and share it on Google + and Twitter then follow me as well on Google + and Twitter.
The Winners will be randomly selected and announced in just 10 days ending November 29th 2013! So be sure to not procrastinate and share the love