Can A Website Rank With Only Cheap Links From Black Hat World SEO Services?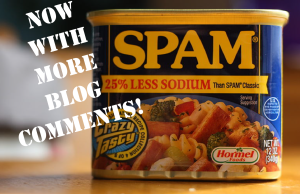 This experiment has actually been going on for its third month now and the results are surprising.
I wanted to test and see if using nothing but the cheapest Black Hat World SEO linkbuilding services could rank a new website. Or find out how quickly that website would get burned
The website is targeted local keywords and has a partial match domain name which definitely could improve results. The keywords search volume, competition and average CPC are
| | | | |
| --- | --- | --- | --- |
| garage door repair orange county | 480 | 0.96 | 31.54 |
| orange county garage door repair | 140 | 0.96 | 24.54 |
| orange county garage door | 90 | 0.95 | 21.34 |
| garage doors orange county | 260 | 0.97 | 20.23 |
| garage door repair orange county ca | 170 | 0.94 | 20.1 |
| garage doors orange county ca | 140 | 0.94 | 18.37 |
The website that I purchased is http://garagedoorsrepairorangecounty.com and had no previous backlinks so we can analyze the effects appropriately. The anchor text used will only be keyword anchor text for the 6 phrases above. I will also build links to the home page and one inner page with relevant content http://garagedoorsrepairorangecounty.com/garage-door-repair-orange-county/
The Hypothesis:
 1. The website will see a slight jump to pages 6 – 8 and then once Google sees that the website is brand new with spammy looking links it will penalize the rankings to "not found".
2. The website will be penalized within the first 2 months.
3. The inner page with SEO optimized content will rank better than the home page.
The Experiment:
 1. I purchased the following backlink services from black hat world:
Then I will analyze the rankings, Domain Authority/Page Authority and Citation Flow/Trust Flow.
Analysis of Rankings:
 1. After the first month the website was ranking on Page 3 for all keywords. Both the Home Page and Inner Pages were ranking.
2. After the second month the website was ranking on Page 2 for all keywords. Now only the Home page is ranking and the Domain Authority/Page Authority is 18/32 with a Citation Flow/Trust Flow of 26/2.
3. We are entering the third month and the home page started to lose rankings to Pages 3 and one keyword on page 4. No links have been purchased since the first month so this could be a factor.
Here is a ranking screen shot for the website:

The website ranked on pages 8-9 on its' own before links were purchased but quickly dropped off the radar. Once the links were purchase in such a massive quantity the rankings shot up to Pages 3-4.
Here is a screen shot of the current rankings: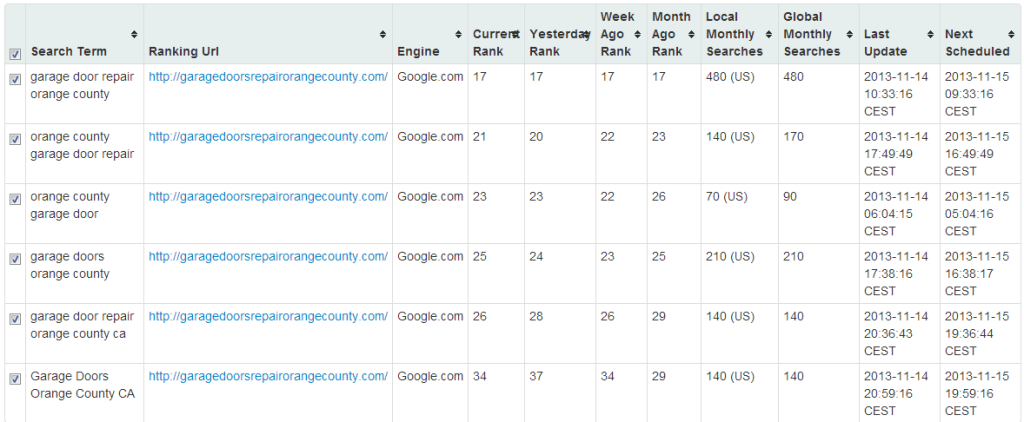 The Current Domain Authority and Page Authority are 19/32 so not much difference since after purchasing the links. The Masjetic CT/TF are 26/1 so the Trust Flow dropped from 2 down to 1. I think it's safe to say that Majestic's Trust Flow metric is important to keep an eye on.
Bam! More: Screen Shots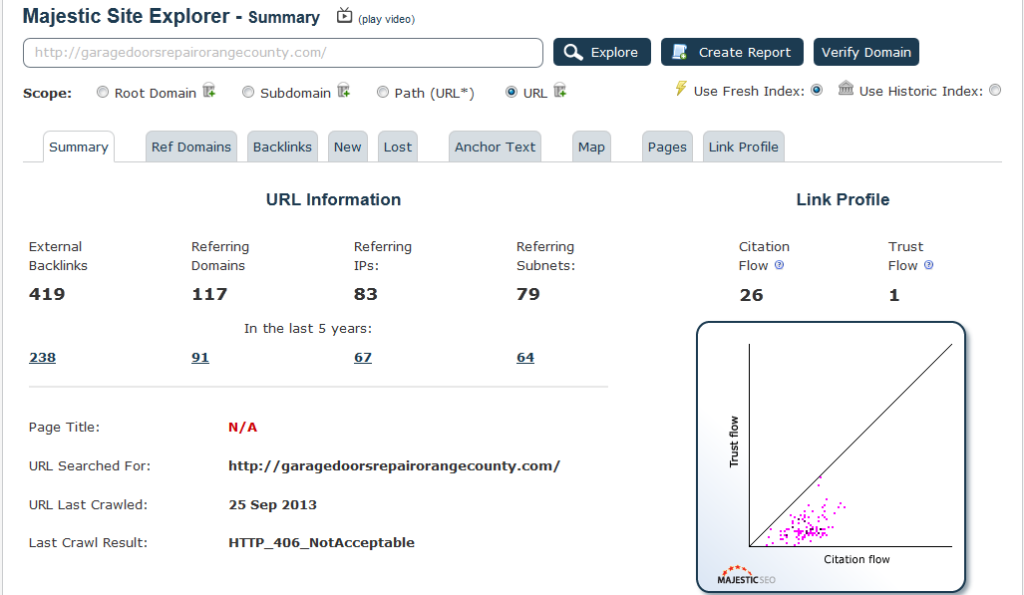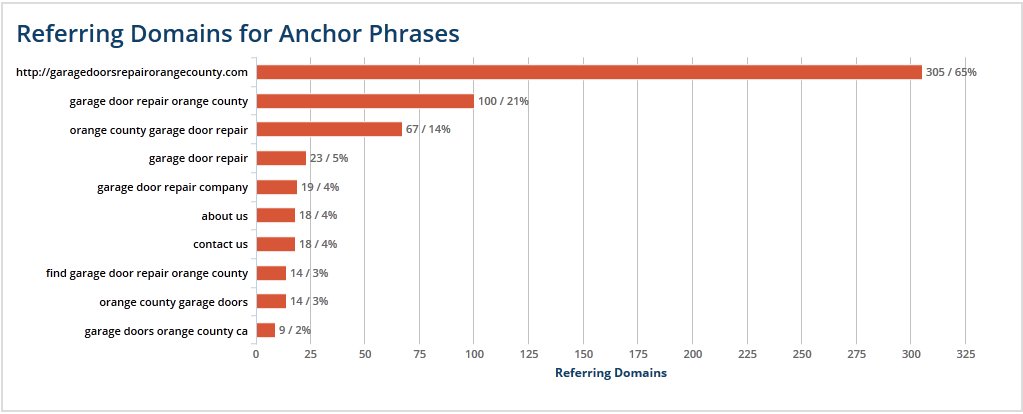 The Conclusion:
1. The surprising (at least to me after all the updates) results are that cheap SEO services sort of work. They can at least get your local competition website to Page 2 – 3 and not get burned after 3 months. That is pretty decent considering I only spent a total of $53 and the average CPC is $20 according to adwords. Plus, I really slacked on the design/content because the website only has a home page, About us, contact us and one inner page.
I am not recommending to do this for your main sites or client websites but if you have some throw away affiliate sites that want quick rankings I think this is the easiest way to go.
2. If you also notice on the Ahrefs referring domain anchor text image above, you can notice that most of the anchors are money keywords. One of the service providers most have used the natural URL as an anchor text but other than that the anchors are not that diversified and there are no generics.
3. The referring domains shown in Moz's open site explorer show mostly NoFollow domains that look very spammy.
I think further testing needs to be done to see how effective black hat SEO linkbuilding really is. However, you can see that it clearly does provide benefits and can almost get you on the 1st page for some costly keywords in Adwords. I will also update this post with another round of massively cheap linkbuilding to see what the results are. My guess is that I can break the 1st page
If and when this website gets burned I plan on doing what I talked about in my Silo Structure post by creating a new website and 301 redirecting this site to it for instant rankings.
Hope you enjoyed the SEO Experiment and can use this info to your advantage. If I helped you out please help me out by sharing this content on Google +, Facebook and Twitter!
Also, if you have questions or comments login and post, I will answer them ASAP!